SCA Barista Training

Foundation | Intermediate | Professional
Learn the practical skills you need behind the espresso bar: learn how to set your grinder, milk techniques and latte art' health and safety, customer service, and basic business practices.


SCA BARISTA TRAINING UK & IRELAND
We offer SCA accredited courses delivered via our premier training campuses in Glasgow, London and Dublin.
Achieving SCA Campus accreditation is a prestigious award that requires compliance with the highest standards of educational excellent.
Courses are available for all levels of experience and we offer SCA accredited modules which can count towards the SCA Coffee Diploma.
 Members can also benefit from a lower certification fee, for more information about the SCA please visit the SCA website.

Foundation | Intermediate | Professional
Learn about the variety of methods for brewing coffee and the brewing variables that affect quality. The Brewing module provides hands-on learning on grind profiles, brewing methods, measuring coffee strength and charting a coffee's extraction.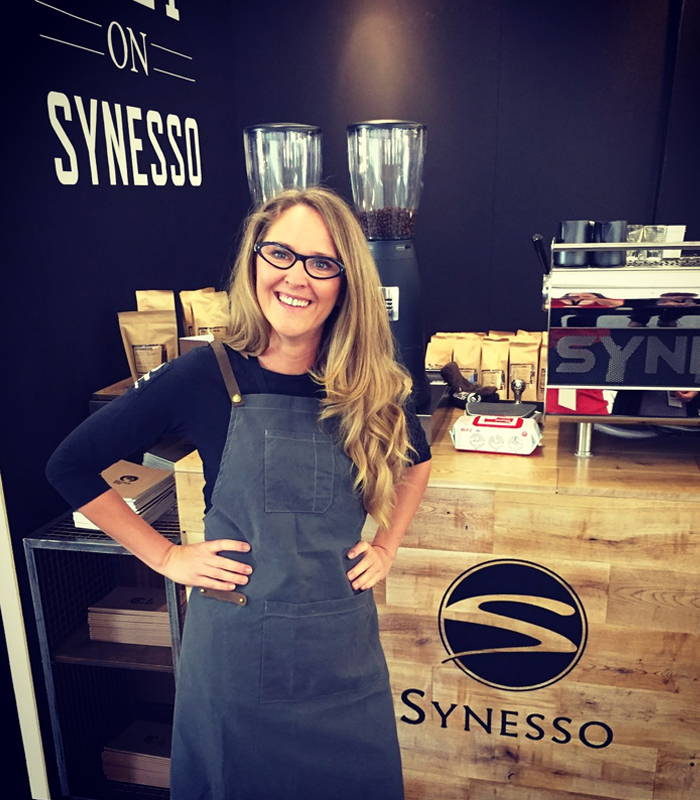 "SCA barista training with Blak Nektar offers a flexible and tailored approach to your learning needs. You will be in good hands with our expertly trained baristas who have extensive experience in the coffee industry and a passion for learning and development. Whether you're new to coffee and looking for an entry-level course covering the basics, a seasoned professional seeking to obtain a prestigious, industry recognised qualification or a group of café baristas looking to upskill - our courses are suitable for everyone."
- Gosia Lendzioszek, Training Manager & SCA Authorised Speciality Trainer